After lots of design changes, we have been able to make a commercial prototype of a WiFi Electric Switch.
This WiFi Electrical Switch is used to control the home appliance, for example, light, fan, etc.
Below are some pictures of the updated version.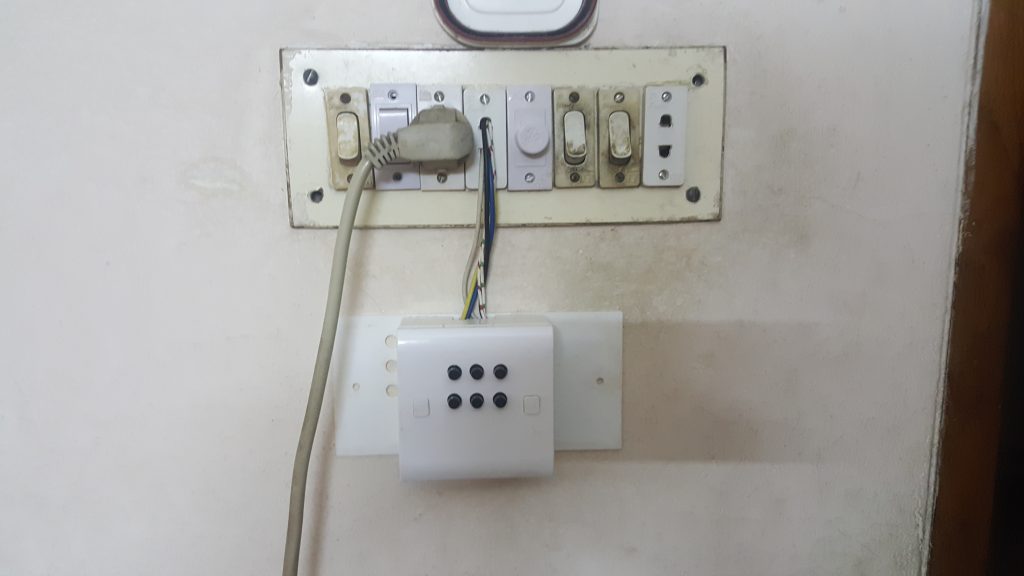 This prototype has been running for a month. Installed it on 5th July 2018.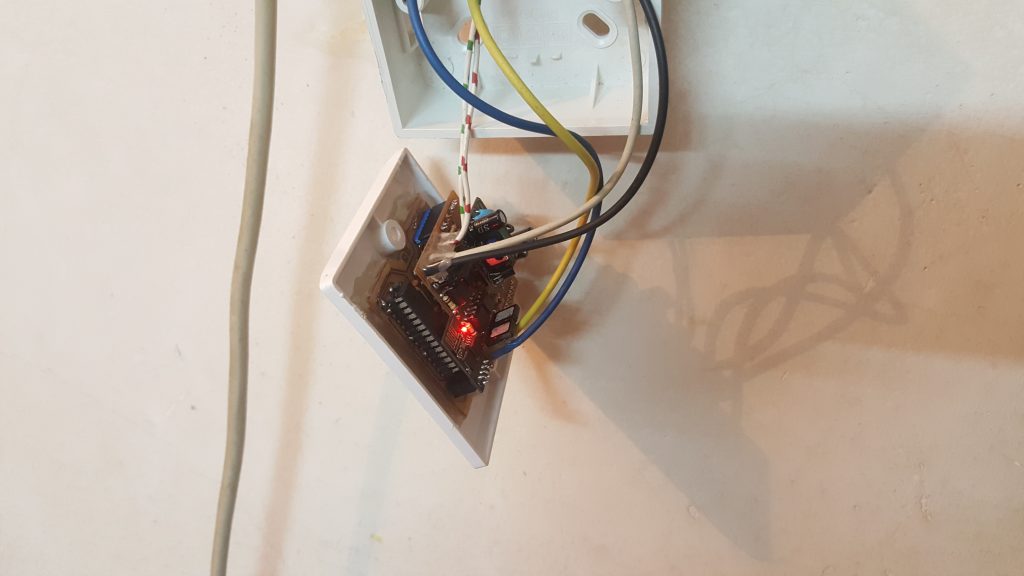 Continue reading "Updated design of the WiFi IoT Electric Switch"