What if you enter your room and, by getting your presence, your room light turns on, your AC/Fan start running. What if you outside your home suddenly remember that you did not turn your room lights off while leaving your home and you want to turn it off now.  What if you are lying in bed and so tired but you forgot to turn your lights off while going to bed. Or you are such a sick that you are not able to leave your bed but you need to increase your fan speed and fan control box is mounted on the wall. If you face any of these situations and want to make your life easier, then there is a device for you. I have made a device that can control your home appliances by taking your command from your smartphone.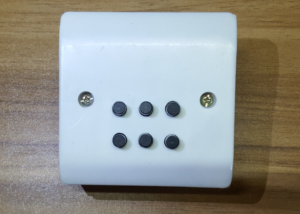 Here, I'm calling it Smart Switch Device though there is no AI (Artificial Intelligence) system running on it at this moment. But I have a plan to make it smart when I add voice control options, weather detection, human presence detection at the room, etc.
This smart switch device is mounted on the wall and is connected to the main power line, lights, fan or other home appliances. When the device is on the running mode it creates a wifi hotspot. The users have to be connected their phone to this wifi station. And then using their phone browser then have to log into the internal web server of the device, a control panel will appear in the browser – you will see three on-off keys and speed control bar. Pressing this keys and bar you can turn your lights on and off and can control your fan speed.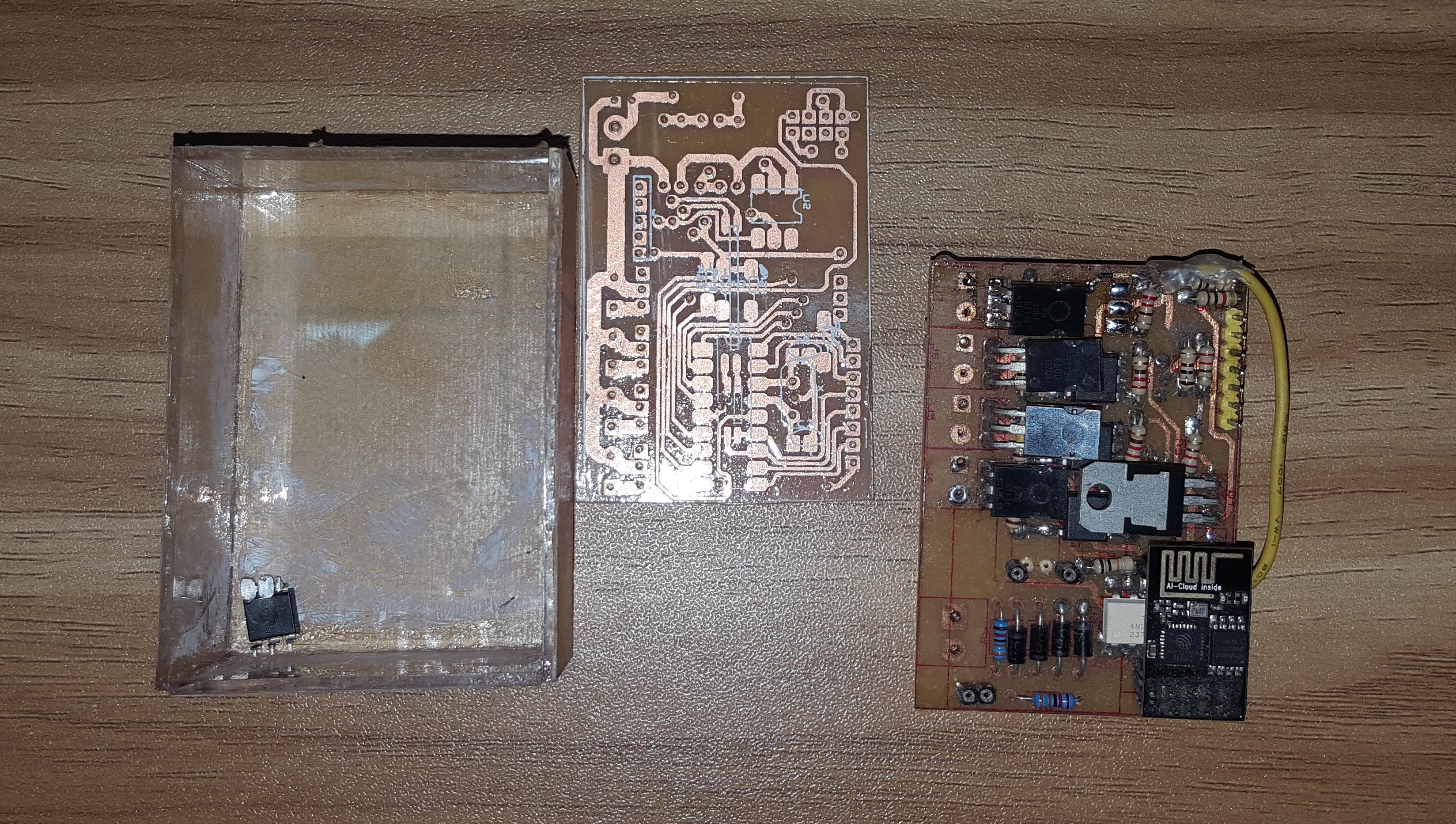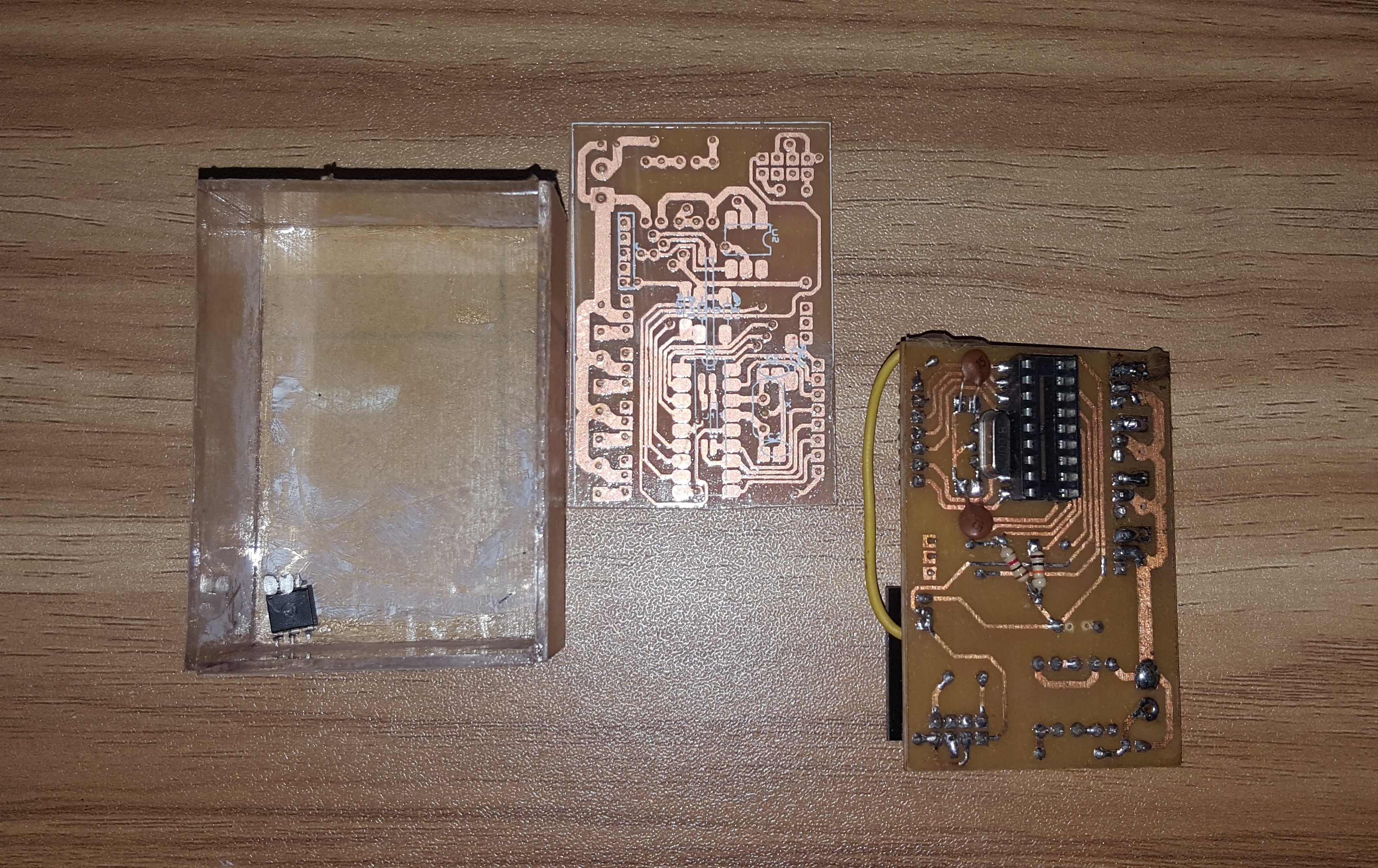 Applications:
Lights ON/OFF
Light dimming
Fan ON/OFF speed control
Any kinds of home appliances that rated below 250W.
Features:
Four devices (Light/Fan) manually ON/OFF using toggle button
Three lights and one Fan speed control or light dimming
WiFi enables. can be connected to the internet through a router.
Control and monitor light/Fans using smartphones that are connected to the same networks. Your phone is your remote control. So don't need extra remote control.
Control and monitor lights/Fan from anywhere in the world by logging into our web server.
Password protective secure internal web server.
Electrical Characteristics:
Power: AC 220V 50Hz
Max Load: 200W
Best for Light and Fan
Not suitable for Electric iron, heater or heavy loaded machines.
Constructions:
Block Diagram
Software Architecture
Timeline of the development: 
1st Experiment:  In this experiment, I made only two wifi On/OFF switch. The circuits were very simple used only an esp8266 module and two transistors for switching, two optoisolators, and two TRIACs BT 134 and a 5Volt mobile phone charger. I mounted it near my bed room's switch panel with necessary electrical wiring. It has been working very smoothly for almost a year. Operating current consumption is below 200mAh and temperature production is around 40°C.